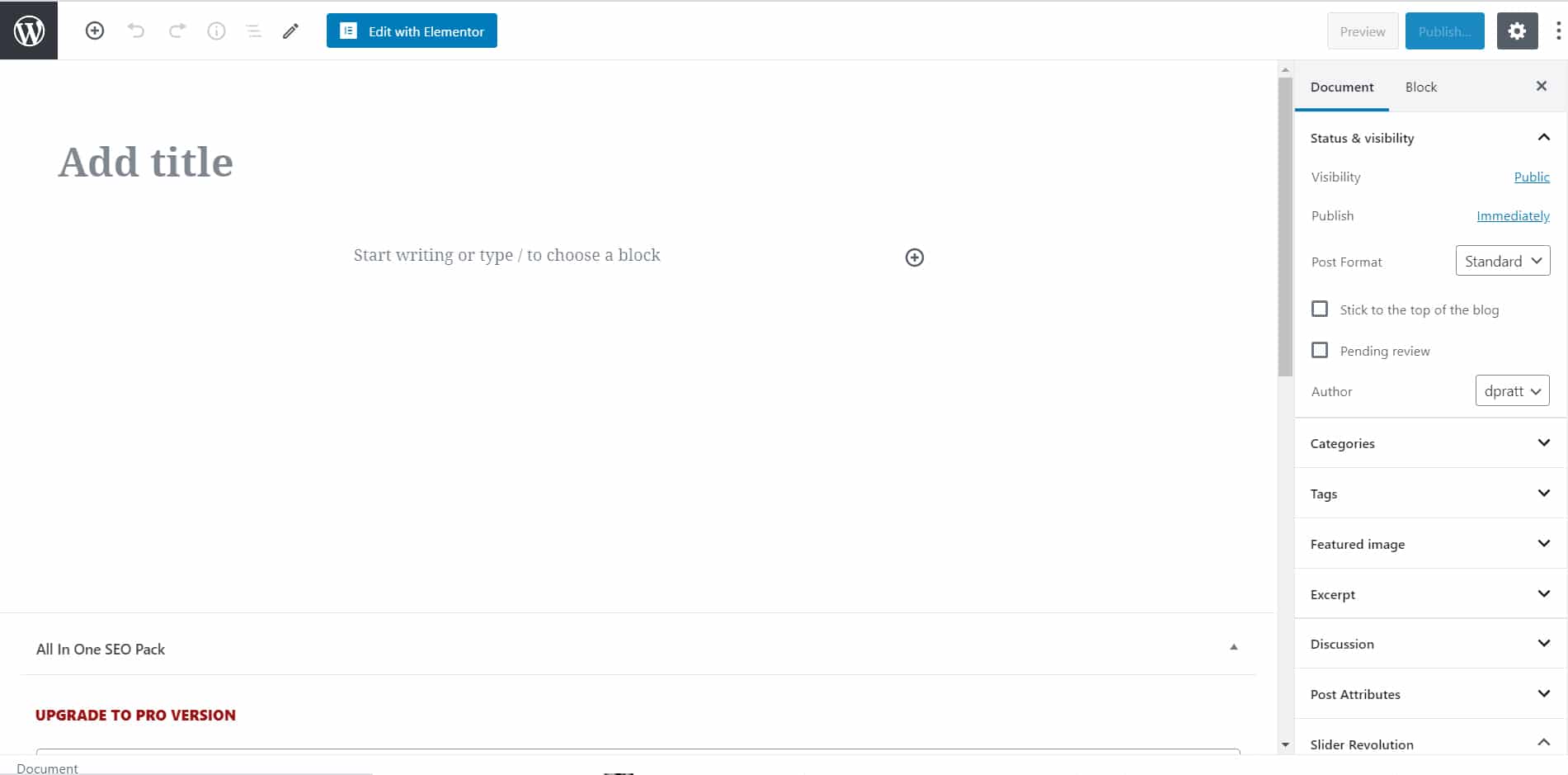 Challenge
The Challenges was to get the content needed to have site ready for use.
Solution
The only solution i could apply was to just be patient.
I created a new website that showcase the clients vision while giving the there customers clean user friendly enviranment to shop for there beauty and skin care products.
I created a new theme from scratch.
Removing the need for almost all plugins.
Full SEO ready and Basic SEO optimized.