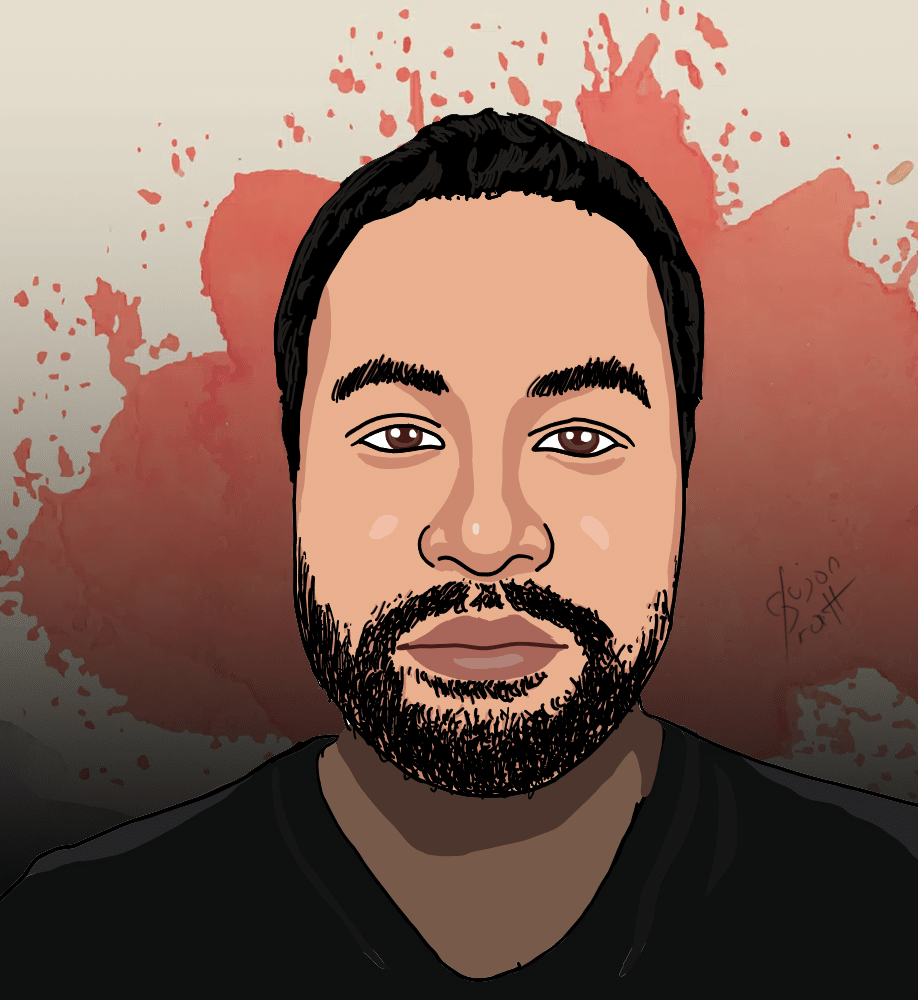 Software Engineering is my passion
My name is a testament to a highly driven and accomplished Web Developer, recognized for delivering superior quality work, remarkable presentation abilities, decisive judgment, and innovative problem-solving. Known for my leadership by example, I excel in high-paced environments that require robust organizational prowess. My career goal is to immerse myself in a challenging and dynamic workspace, bringing significant value to the organization I represent. I eagerly anticipate a professional trajectory in a merit-based environment that nurtures growth.
Take what you see here to help strengthen your skills.
Hide the API endpoint Proxy: wp-json in the wp_head and from the browsers inspact tool
How to clear the woocommerce cart and redirect to specific page.
You have a store front using woocommerce and you would like have your visiters to clear the cart then redirect to the Shop page or Plans page (for changing subscriptions).
Add Copyright © Year in the WordPress Footer with Automatic Updates
WooCommerce Single Product Page [Visual Hook Guide]