I am a fullstack developer with over 20 years of experience in the industry. I'm an extremely innovative developer, adaptable, an out-of-the-box creator, and working on many projects, from startups to established companies.
WordPress/Drupal Development
I've worked with businesses of all sizes, from small family businesses
to large governmental institutions all around the globe.
I've been developing websites for more than 20 years. Let me use my expertise to advise you on solutions and/or lead on the implementation of features and functionality for your new or existing websites.
Are you ready to take the plunge?
, and let's chat about your idea!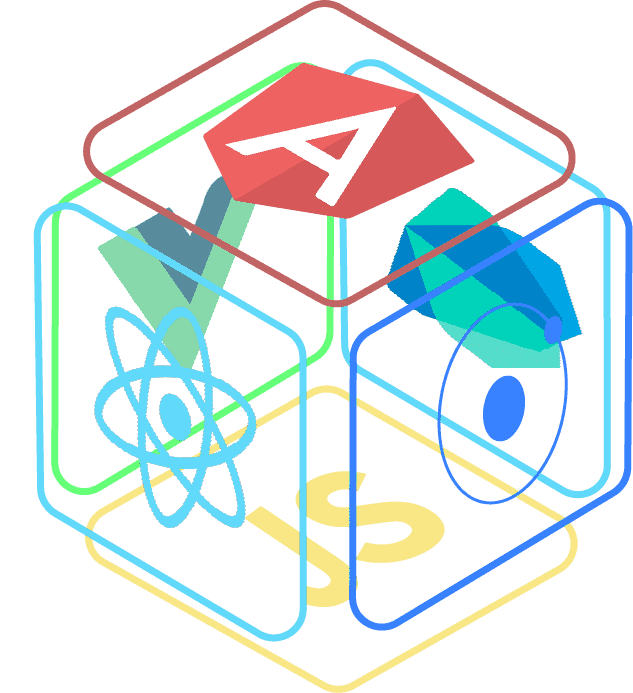 Building with for all Platform
I don't make assumptions about the ideas you or your team have, I just build it. That's why I grow and develop my knowledge to engineer and integrate seamlessly with all the best frameworks, including Angular, React, Vue, Dart, PHP, or even no framework at all with vanilla JavaScript.
Recent Completed Projects